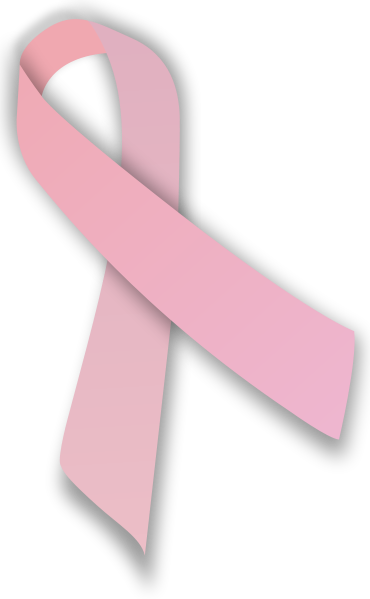 I didn't think I'd be riding the STP again this soon, but thanks to a recently found high school friend James who wants to come up and do the ride I find myself trying to squeeze rides in between the raindrops. This year's ride will be the weekend of July 9-10. For those of you who haven't heard of the STP, it is a "must do" Northwest ride and is open to 10,000 riders this year. I am thrilled to join the ranks of thousands of cyclists who have pedaled south in this famous double century (that's bike lingo for 200 miles).
Why am I so passionate about this cause? Because I was diagnosed with Breast Cancer at my very 1st mammogram, 4 1/2 years ago. In this short time I've met so many women who've been touched by BC, many of whom have the rest of a long lifetime ahead of them with the aid of BCRF.
Households
donating:


This year my goal is $10,330. I have 1033 households on my friend list (email, twitter and FB, minus any duplications) and if every household gives a minimum of $10 we'll easily reach this. $10 is less than a carton of cigarettes. $10 is less than a tank of gas. $10 is less than your weekly coffee habit.
$$


2 years ago y'all did such a great job helping me pass my goal of $5,000. Check out the page BCRF made for me! Why did I choose them as a charity instead of some other, perhaps more well-known places? BCRF's mission tells it all.
"The mission of The Breast Cancer Research Foundation® is to achieve prevention and a cure for breast cancer in our lifetime by providing critical funding for innovative clinical and translational research at leading medical centers worldwide, and increasing public awareness about good breast health. A minimum of 85 cents of every dollar goes to research and awareness programs.
Please donate directly to BCRF. Please be sure to leave add "Libby's STP ride" in the Contribution Note field. You may contribute at any time until midnight (PST) on July 10th, Sunday. If the link just above is not working, the address is: https://support.bcrfcure.org/civicrm/contribute/transact?reset=1&id=41
Great! Now that you've made your donation please email me and let me know so we can keep the count current.
I haven't asked for a lot of money this time, but I have asked everyone to please open your wallets to help others. Some households will give more than $10, some will have more than 1 person donate, and some... I would swoon if everyone on my list actually would give something. No one, not even I, can imagine how that would make me feel.
So there's the challenge to all y'all. $10 per household minimum. More, much more if you have pockets like Bill Gates :-). Yes I ask for money and yes, I'm doing the work, but yes, I also donate my money to this cause as well. This year will be no exception.
Libby Landy
Diagnosed 2006: age 40
Breast Cancer Survivor
Never, ever, ever give up.